HOW IT WORKS
MISCALL OTP
We simplify the verification process in only 4 steps. You can verify your user's phone number easily and in a real-time manner.
BENEFIT USING
CITCALL
We have the solution for your verifications system needs. Whether you use One Time Password, 2-Factor Authentication, or others, our Miscall system makes it simple, easy, and scalable.
User Friendly
It's easy for the user to understand Android even has autofill feature.
Cost Efficient
Save up to 72% and pay based on your success delivery.
Real-Time Report
Track your usage and delivery rate in real-time using our dashboard.
Scalability
Scale according to your needs at any time.
24/7 Support
We're always ready for you if you need anything from us.
Comparing our Miscall system with others, our system is way safer, more user-friendly, cost-efficient, and very reliable.
NOT CONVINCED?
HEAR WHAT THEY SAY
Here are ones of many of our customer who already uses Citcall.
Got a question? We've got answers.
Frequently Asked Questions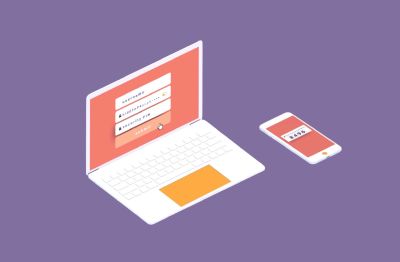 Google's own data proves two-factor is the best defense against most account hacks
Every once in a while someone will ask me what is the best security advice.
The long answer is "it depends on your threat model,...
Read more >
ANYTHING ELSE?
CONTACT US
You can start trial by contacting us or put your contacts.